GET YOUR PRODUCT CRADLE TO CRADLE CERTIFIED™
It's very fast and affordable to get a "Quick Scan" report on Cradle to Cradle® potential for certification.

Cradle to Cradle® DESIGN AND UPCYCLE WORKSHOPS
Invite a Cradle to Cradle®design expert to stimulate your marketing and product development teams to innovate products for the circular economy, reduce costs, reduce risks and achieve beneficial outcomes. Request a Cradle to Cradle® design and upcycle workshop today.
MBDC assesses products and materials for any size company, from Fortune 100 to start-ups. We are the creators of the Cradle to Cradle® Design Framework and Cradle to Cradle Certified™ Products Program. We help companies derive business value from creating products designed for the emerging circular economy. Click the button above to read more about how we can help your business.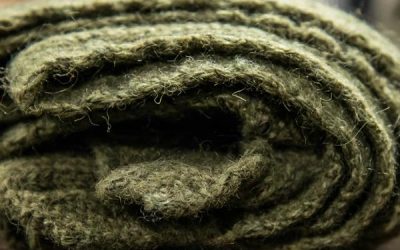 MBDC is proud to announce that its partnership with Ramblers Way, launched by Tom Chappell, Founder and CEO of Tom's of Maine, has resulted in the first Cradle to Cradle Certified™ wool clothing line. The line includes 16 organic and unique styles certified at the...
read more
No Results Found
The page you requested could not be found. Try refining your search, or use the navigation above to locate the post.