Intertape Polymer Group (IPG)
IPG has fully adopted the Cradle to Cradle® design principles as the foundation of their sustainability strategy. Leading the packaging industry with twelve product group certifications, IPG has worked with MBDC to certify products manufactured in four countries, representing a significant proportion of their products by revenue. By 2025, IPG aims to have 75% of their products by revenue C2C certified. The highest level of certification achieved is Gold for IPG's PaperSpace X-Fill product.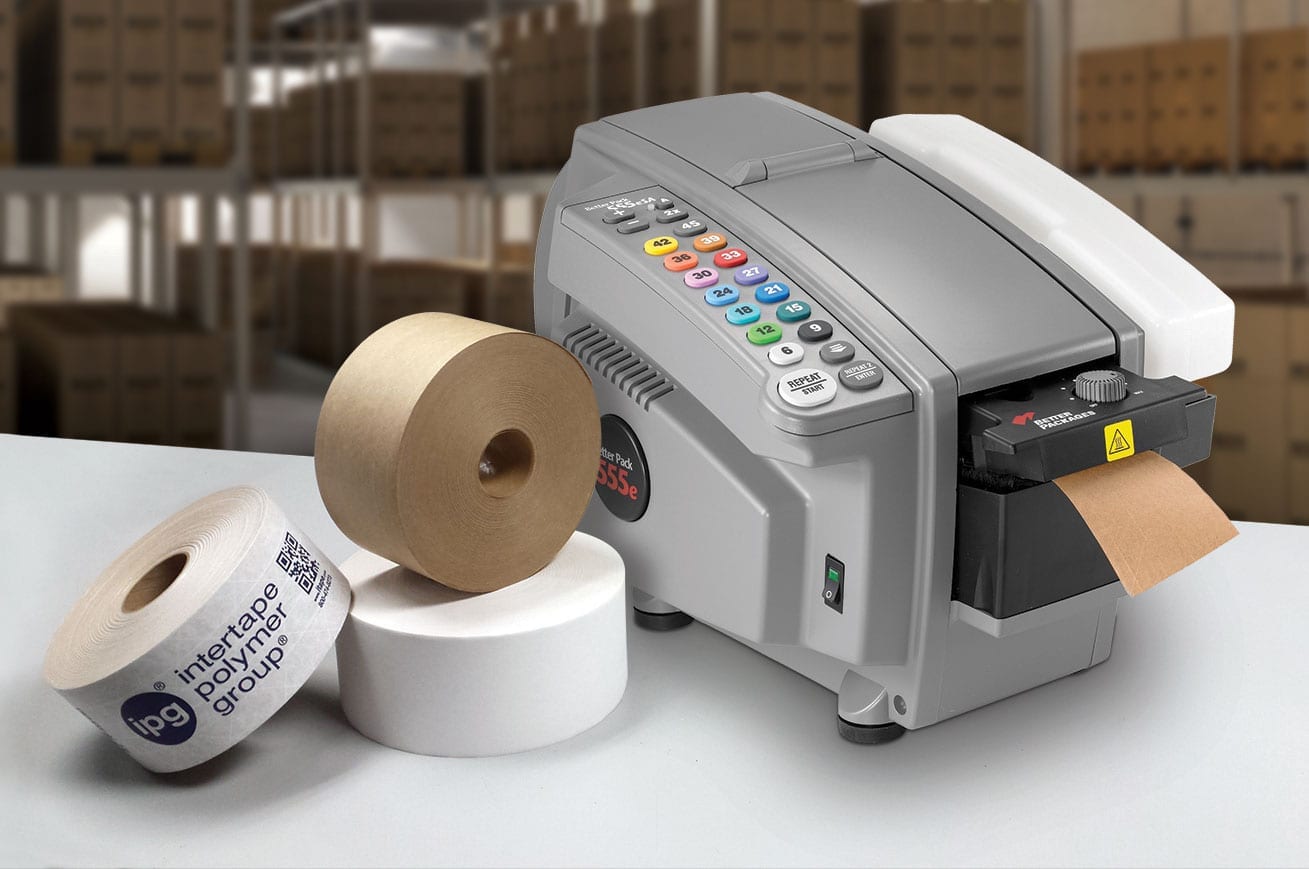 Clean Air & Climate Protection
IPG has a multi-faceted approach to address their impact on our climate. Following the Cradle to Cradle principles, they work at the corporate and facility levels to identify opportunities to use energy effectively, increase the use of renewable energy, and decrease GHG emissions across the value chain. Current efforts include participation in the US Department of Energy's Better Climate Challenge and the Science-Based Targets initiative. These actions support IPG's goals to have a minimum 50% renewable energy use by 2030 and be net carbon zero by 2040.
Material Health
IPG's Sustainable Product Design and Development Vision is guided by the Cradle to Cradle Certified® Material Health Assessment Methodology. Cross-functional teams work with MBDC to inventory, assess and optimize materials throughout the product development process.
Product Circularity
IPG develops products for the circular economy, with a publicly-stated goal of 75% of their packaging products, by revenue, to be recyclable, reusable or compostable 2025 and
100% by 2030. Work continues to expand the use of renewable materials and drive demand for recycled content by including post-consumer content in their products.
Water & Soil Stewardship
IPG's Water Conservation Team was established to allow operations leaders to share best practices and accelerate progress towards the goal to reduce annual water consumption by 2.5%. MBDC assists in data collection on supply chain water impact and verifies final manufacturing water use during site visits.