MBDC are the original creators and among the foremost implementers of the Cradle to Cradle Certified® Products Program, an independent, science-based, third-party, multi-attribute product standard recognized by the world's leading retailers, including Amazon, Home Depot, Walgreens and Walmart. MBDC's services help clients understand and implement the Cradle to Cradle Design™ Framework on multiple levels, from materials and products to packaging and corporate leadership.
---
We created Cradle to Cradle Certified® to be the world's most comprehensive product assessment and certification system based on five categories.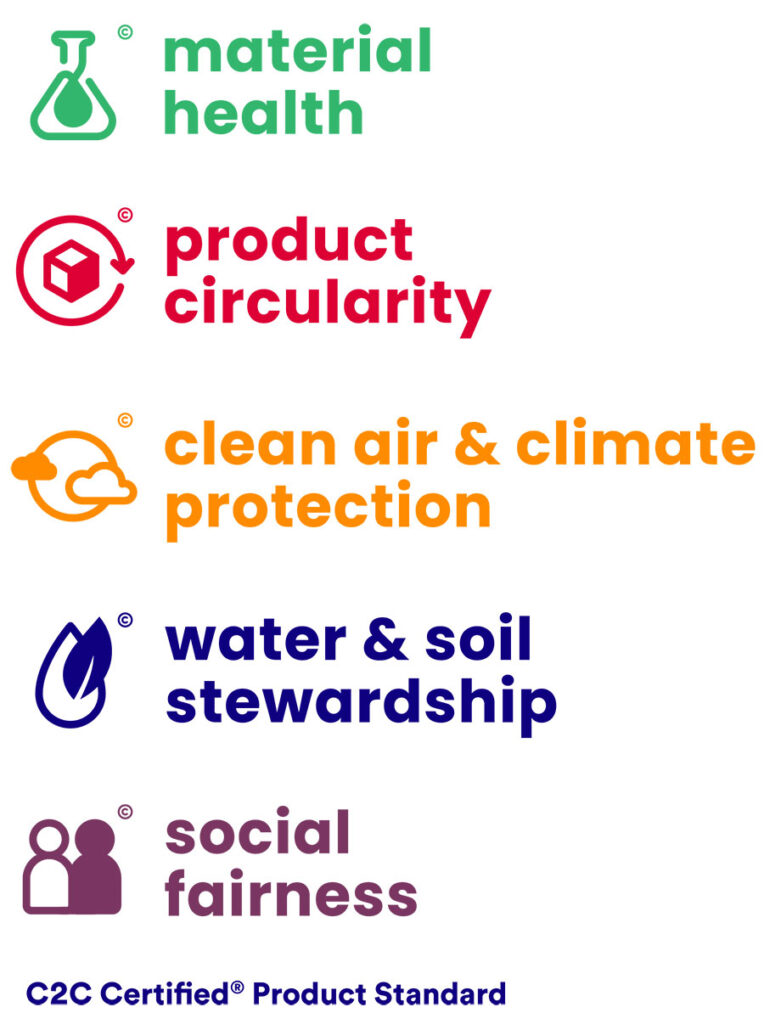 Ensuring materials are safe for humans and the environment
Enabling a circular economy through product and process design
Generating clean energy and protecting the climate
Safeguarding air, water and soil resources
Embracing safe, fair and equitable labor practices that advance human rights and strong communities
---
The Cradle to Cradle Certified® Products Program
MBDC assesses products and materials from any industry and country that are eligible to apply for certification. Since the program began, more than 150 companies from over 15 countries have participated in the Cradle to Cradle Certified® Products Program. The Cradle to Cradle Products Innovation Institute has issued over 475 certificates covering more than 8,000 certified products in a variety of categories, including building materials, interior design products, textiles, fabrics, cosmetics, home care products, paper, packaging and polymers.
Levels of Achievement
The certification program recognizes five levels of product achievement: Basic, Bronze, Silver, Gold, Platinum. In order to be certified at a certain level, a product must meet the minimum criteria for that level in all five criteria categories. The criteria in each category becoming increasingly demanding with each level of certification.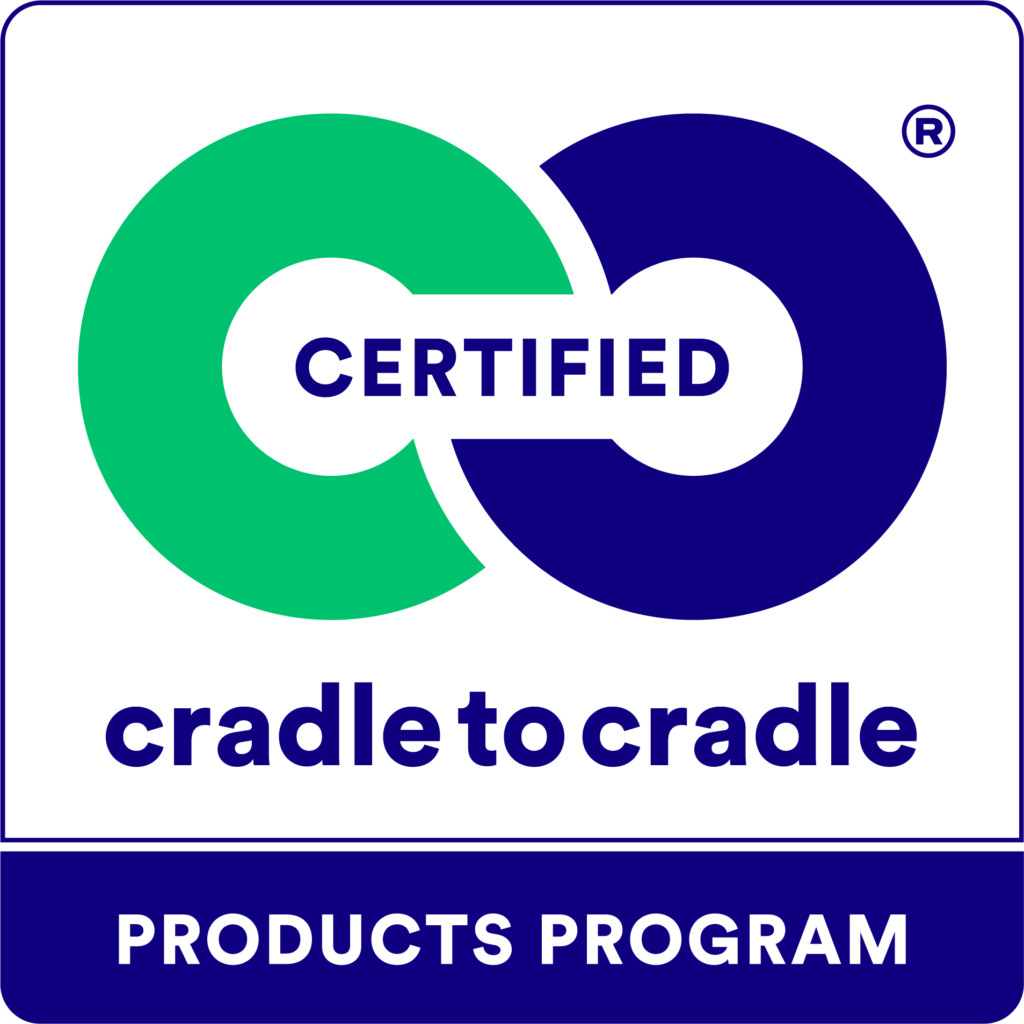 ---
MBDC is Where You Start on Your
Path to Cradle to Cradle Certified®
MBDC has decades of experience working throughout the supply chain to collect formulations and evaluate product and manufacturing data to meet the requirements. MBDC supports and advises clients throughout the entire process.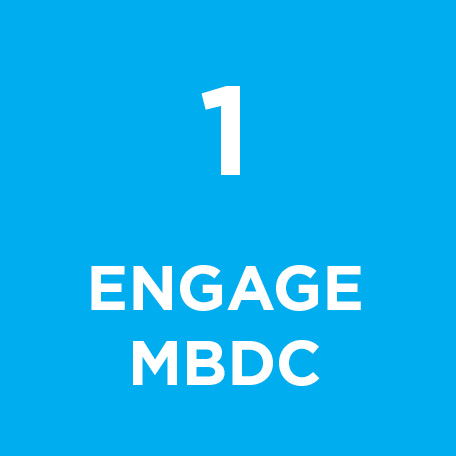 Engage MBDC to review and assess your bill of materials for certification requirements
Conduct initial analysis to determine if it is within the scope of certification
Cross-reference ingredients with the Banned Chemicals List
Determine if there is a commitment to continuous improvement
Conclude if your product meets the eligibility requirements in the Cradle to Cradle Certified Product Standard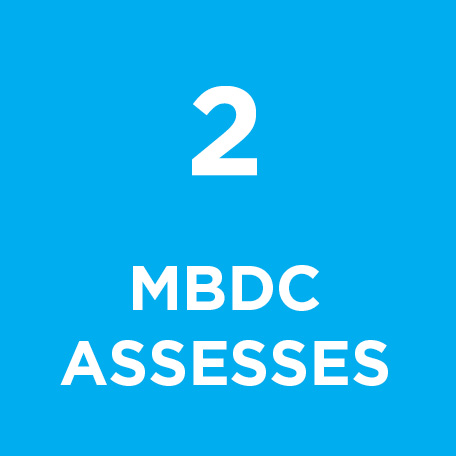 MBDC assesses your product against the product standard criteria
Work with you and your supply chain to collect data
Evaluate data against the Product Standard criteria
Partner with you to develop optimization strategies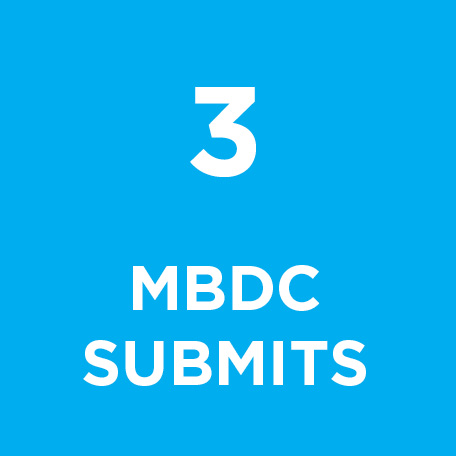 MBDC submits an assessment summary report to the Cradle to Cradle Products Innovation Institute for final review and certification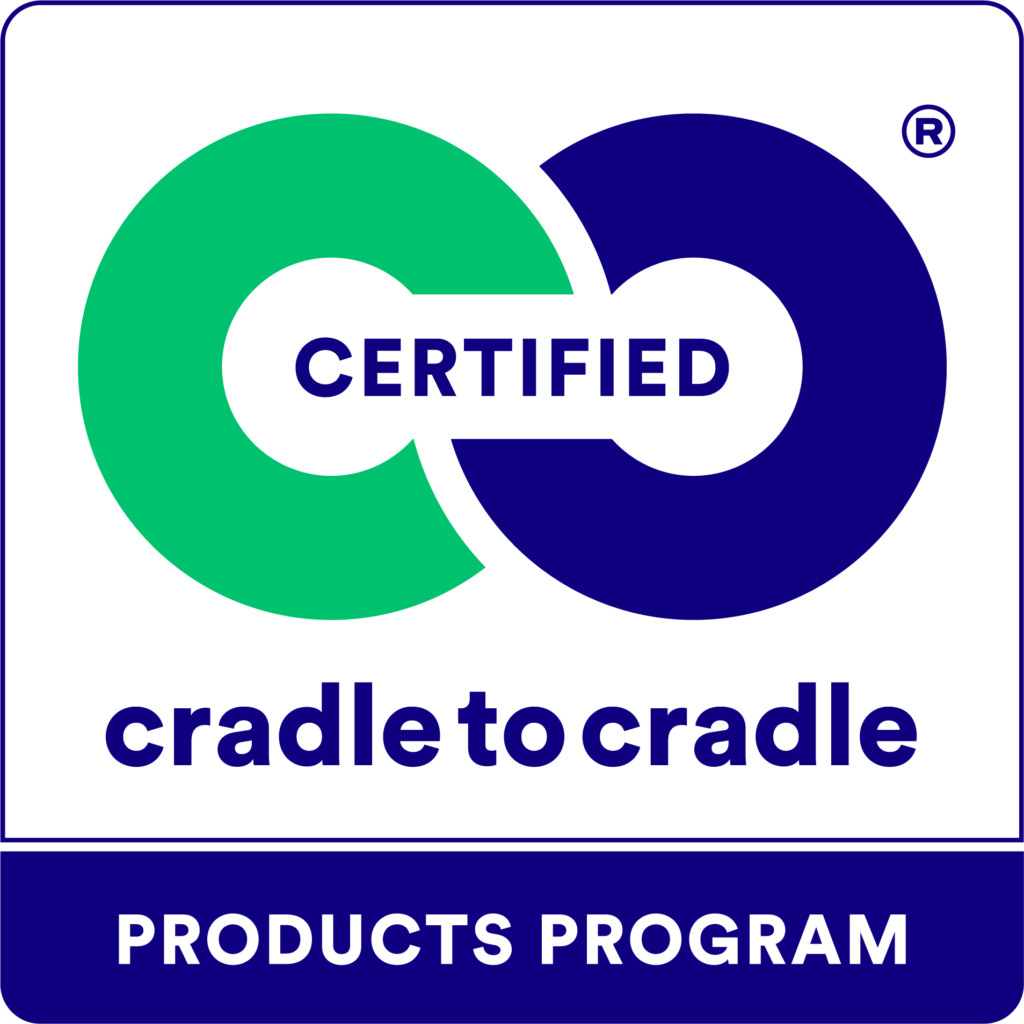 The Institute provides independent verification of assessment and issues certification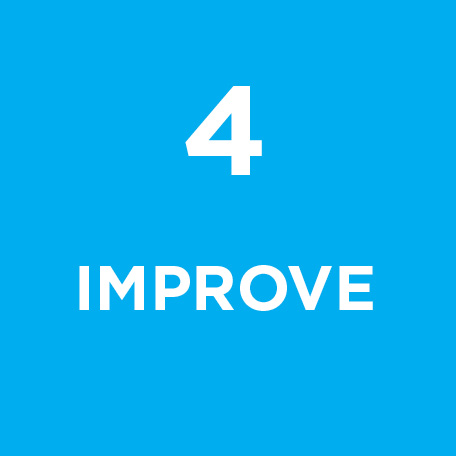 MBDC works with you to continuously improve
Every two years, we work with you and your supply chain to gather new data for re-certification
Evaluate data and progress on optimization strategies for continuous improvement
---
MBDC's Unique Approach to Innovation and Continuous Improvement
The program acknowledges continuous improvement and innovation of products and processes toward the goal of being not just "less bad" but also "more good" for people and the planet.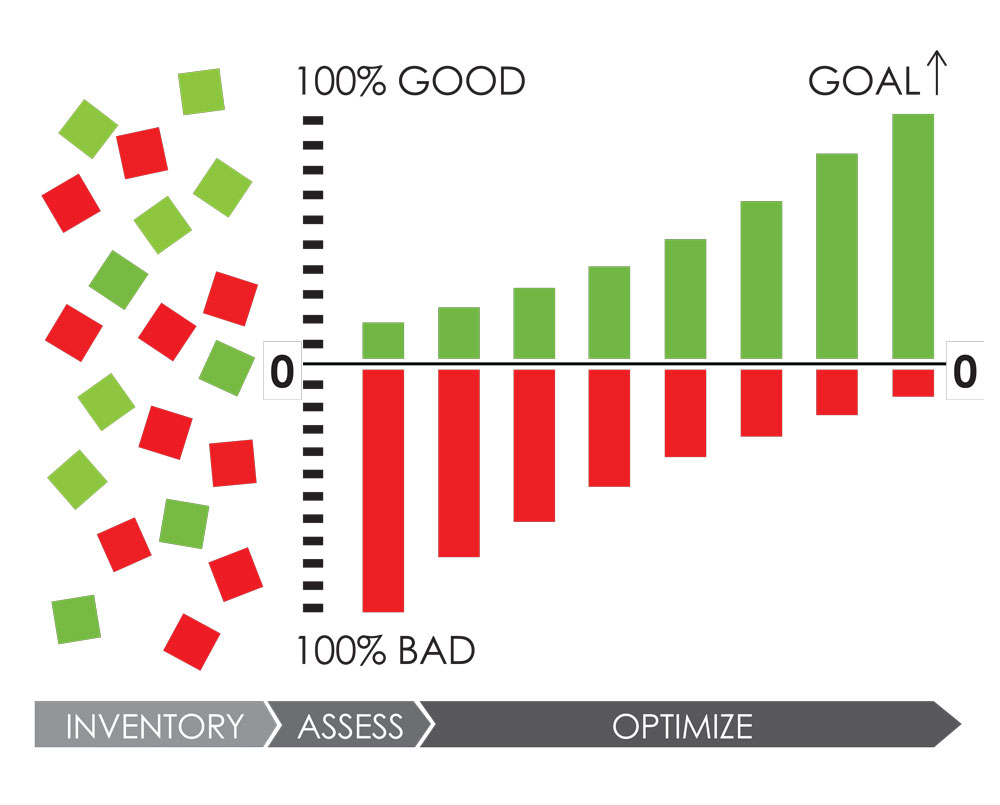 Products are often described as goods. We design and assess products to make sure they actually are good.
The Upcycle Chart enables our clients to 1) inventory, 2) assess and then 3) optimize products, processes and systems with positive intentions and beneficial goals.