GET YOUR PRODUCT CRADLE TO CRADLE CERTIFIED™
It's very fast and affordable to get a "Quick Scan" report on Cradle to Cradle® potential for certification.

Cradle to Cradle® DESIGN AND UPCYCLE WORKSHOPS
Invite a Cradle to Cradle®design expert to stimulate your marketing and product development teams to innovate products for the circular economy, reduce costs, reduce risks and achieve beneficial outcomes. Request a Cradle to Cradle® design and upcycle workshop today.
MBDC assesses products and materials for any size company, from Fortune 100 to start-ups. We are the creators of the Cradle to Cradle® Design Framework and Cradle to Cradle Certified™ Products Program. We help companies derive business value from creating products designed for the emerging circular economy. Click the button above to read more about how we can help your business.
Featured Articles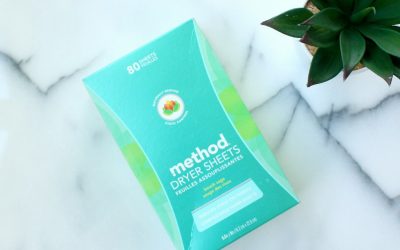 For many years MBDC has been proud to partner with Method Products, a company that is a true leader in powerful, planet-friendly cleaning products. With 100% of their everyday line of cleaning, laundry and personal care Cradle to Cradle Certified™, the company has...
read more
Where's MBDC
MBDC"s CEO, Ken will be presenting at the aerosol & dispensing conference in New York on September 7th. Come and hear how Cradle to Cradle® design is the practical way to design products for the Circular Economy. Without Cradle to Cradle® design it's just more of...
read more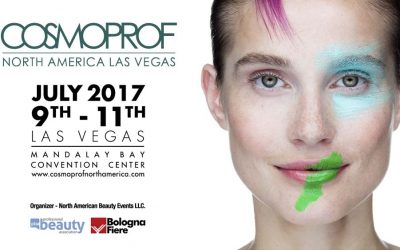 On Monday, July 10 at 2p, Jay Bolus, MBDC President, Certification Services, will be speaking at Cosmoprof North America about Cradle to Cradle® and why certification can help showcase and verify brand quality and value. With all of the different certifications in the...
read more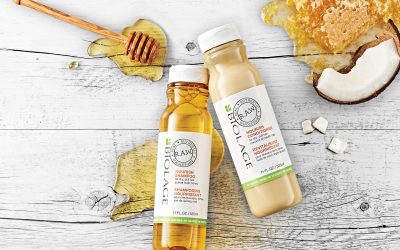 Creators of Cradle to Cradle® MBDC Partner with L'Oréal USA to Achieve Sustainability Milestones in Beauty Industry MBDC guides L'Oréal to reach Cradle to Cradle Certified™ SILVER levels for its Biolage R.A.W. Nourish Shampoo and Conditioner DETROIT, MI, May 23, 2017...
read more
Meet William McDonough & MBDC at Sustainable Brands 2017. Visit MBDC's booth: # 1502 See The First Cradle To Cradle CertifiedTM Gold T-Shirts. Learn How To Qualify For The Circular Economy.  Get your products Cradle to Cradle CertifiedTM by...
read more