GET YOUR PRODUCT CRADLE TO CRADLE CERTIFIED™
It's very fast and affordable to get a "Quick Scan" report on Cradle to Cradle® potential for certification.

Cradle to Cradle DESIGN™ AND UPCYCLE WORKSHOPS
Invite a Cradle to Cradle Design™ expert to stimulate your marketing and product development teams to innovate products, reduce costs and risks, and achieve beneficial outcomes. Request a Cradle to Cradle Design and upcycle workshop today.
MBDC assesses products and materials for any size company, from Fortune 100 to start-ups. We are the creators of the Cradle to Cradle Design™ Framework and Cradle to Cradle Certified™ Products Program. We help companies derive business value from creating products designed for the emerging circular economy. Click the button above to read more about how we can help your business.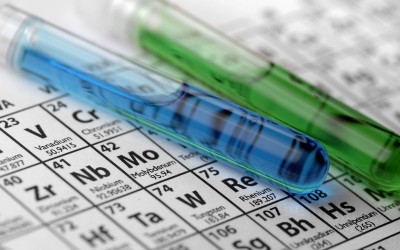 By: Jacob Melone When it comes to products' chemical make-up, transparency has never been the norm. Manufacturers have often gone to extreme measures to protect their intellectual property and trade secrets. Despite this competitive atmosphere, MBDC, creators and...
read more
William McDonough, world-renowned architect, designer and co-founder of MBDC, will take the stage at Sustainable Brands on Tuesday, June 4 to share "A Bold New Vision for the Collection, Processing, Circularity and Productivity of Plastic Waste." All those attending...
read more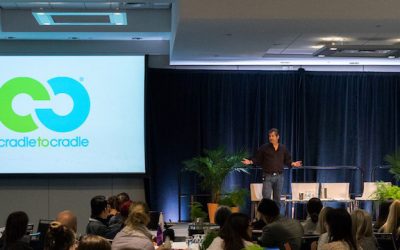 MBDC had an inspiring time at the World Ethical Apparel Roundtable (WEAR) conference in Toronto last week. WEAR, put on by Canada's only not-for-profit fashion industry organization, Fashion Takes Action, brought together fashion and sustainability leaders as well as...
read more
MBDC chemists will be on-site at the Greenbuild International Conference and Expo (Booth #1717) tomorrow and Thursday providing free fast-scans of products by manufacturers interested in getting on the Cradle to Cradle® path to optimization. Register for a free expo...
read more