GET YOUR PRODUCT CRADLE TO CRADLE CERTIFIED™
It's very fast and affordable to get a "Quick Scan" report on Cradle to Cradle® potential for certification.

Cradle to Cradle® DESIGN AND UPCYCLE WORKSHOPS
Invite a Cradle to Cradle®design expert to stimulate your marketing and product development teams to innovate products for the circular economy, reduce costs, reduce risks and achieve beneficial outcomes. Request a Cradle to Cradle® design and upcycle workshop today.
MBDC assesses products and materials for any size company, from Fortune 100 to start-ups. We are the creators of the Cradle to Cradle® Design Framework and Cradle to Cradle Certified™ Products Program. We help companies derive business value from creating products designed for the emerging circular economy. Click the button above to read more about how we can help your business.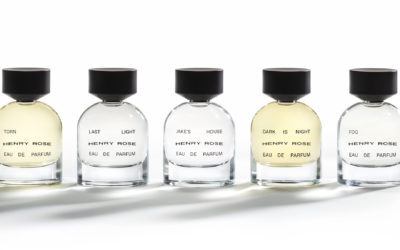 MBDC provided the recently announced assessments for Henry Rose, a line of fine fragrances by Michelle Pfeiffer, resulting in Cradle to Cradle Certified™ Gold overall product certification and Platinum recognition in the Material Health category. In pursuit of...
read more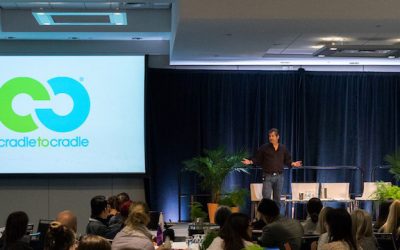 MBDC had an inspiring time at the World Ethical Apparel Roundtable (WEAR) conference in Toronto last week. WEAR, put on by Canada's only not-for-profit fashion industry organization, Fashion Takes Action, brought together fashion and sustainability leaders as well as...
read more
MBDC chemists will be on-site at the Greenbuild International Conference and Expo (Booth #1717) tomorrow and Thursday providing free fast-scans of products by manufacturers interested in getting on the Cradle to Cradle® path to optimization. Register for a free expo...
read more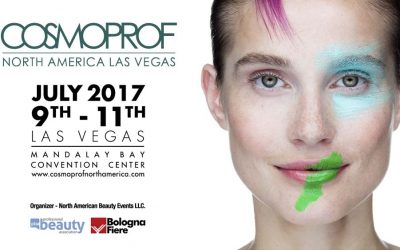 On Monday, July 10 at 2p, Jay Bolus, MBDC President, Certification Services, will be speaking at Cosmoprof North America about Cradle to Cradle® and why certification can help showcase and verify brand quality and value. With all of the different certifications in the...
read more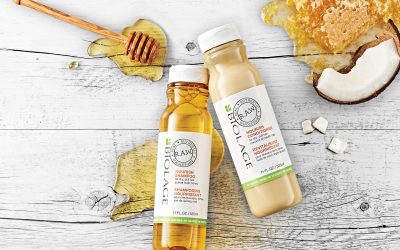 Creators of Cradle to Cradle® MBDC Partner with L'Oréal USA to Achieve Sustainability Milestones in Beauty Industry MBDC guides L'Oréal to reach Cradle to Cradle Certified™ SILVER levels for its Biolage R.A.W. Nourish Shampoo and Conditioner DETROIT, MI, May 23, 2017...
read more