Adopting the Cradle to Cradle Design™ philosophy holistically, Method partnered with William McDonough + Partners to design their innovative manufacturing facility: The Southside Soapbox and now has 92% of their product lines Cradle to Cradle Certified®.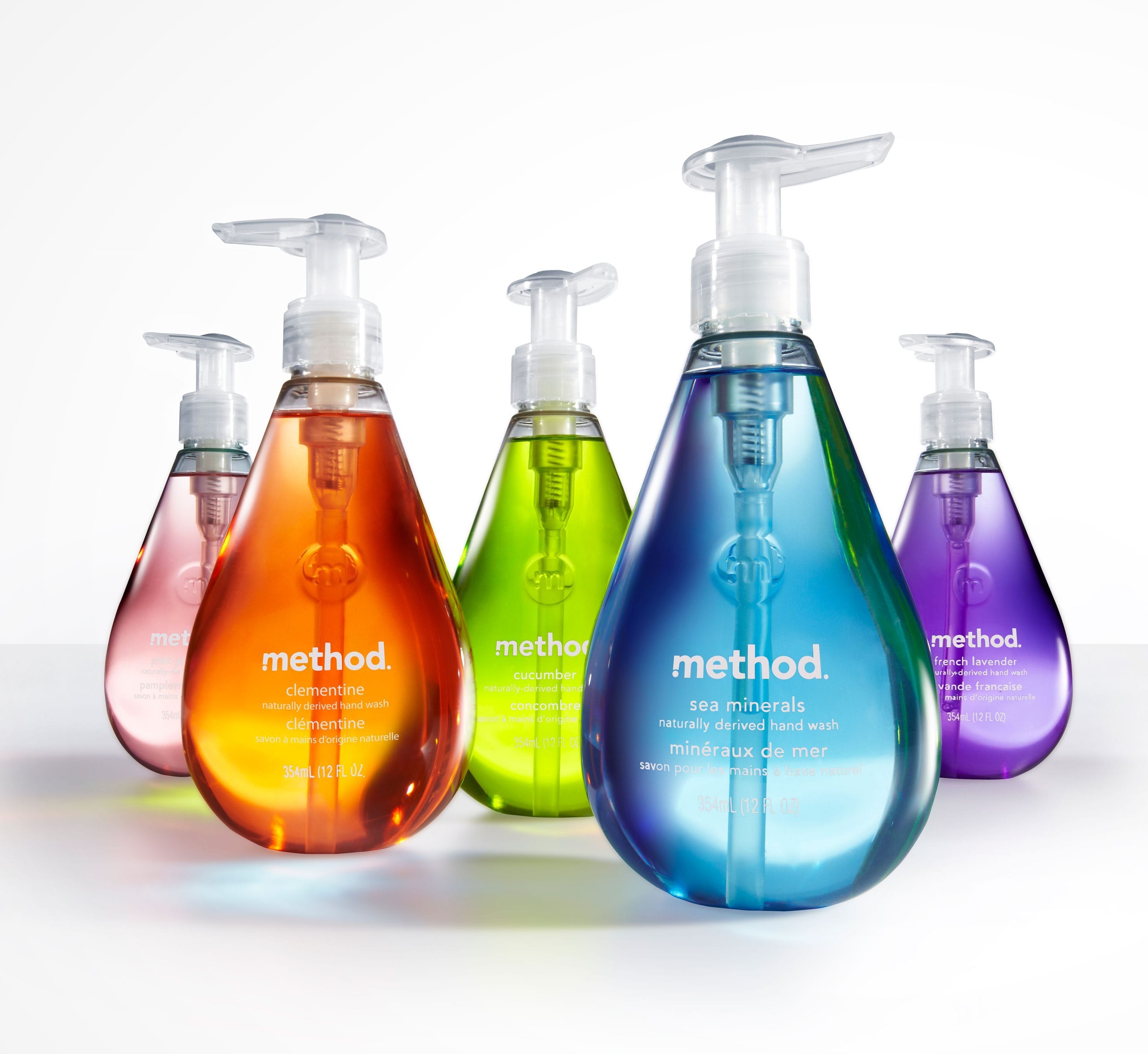 Material Health
In 2017 Method was able to develop a formula to remove an X-assessed preservative, moving them from Silver to Platinum in this category.
Material Reutilization (Circular Economy)
All ingredients in the hand soap are safer for biological systems.
Renewable Energy
100% of energy use is offset with RECs and their SouthSide Soapbox facility has a wind turbine on site.
Water Stewardship
MBDC assessed on-site management of manufacturing process water and verified that all X-assessed chemicals have been eliminated from effluent.