C2C®
CRADLE TO CRADLE®
Put the Good back in Goods
What's in your product?
What's next after its use?
What resources does it take to make?
Get on the path to a sustainable circular economy with the creators of Cradle To Cradle®.
MBDC is the world's foremost advisors in material health, product design, and the Cradle to Cradle® Design Framework.
benefits of getting your products assessed by mbdc:
MBDC created the Cradle to Cradle CertifiedTM Products Program and is the orginal assessor.
MBDC will collaborate with your team starting at the design phase, resulting in new, hit products designed for the circular economy.
MBDC has proven experience identifing millions of dollars in savings via alternative material selections, supply chain consolidation and process optimization.
MBDC provides an active and growing library of over 30,000 chemicals that we've already assessed.
C2C®
CRADLE TO CRADLE®
ARCHITECTURAL AND ENGINEERING BUILDING DESIGN SERVICES
 MBDC provides direct access to William McDonough – Architect of the Circular Economy and Co-author of Cradle to Cradle.
Transforming the World's Products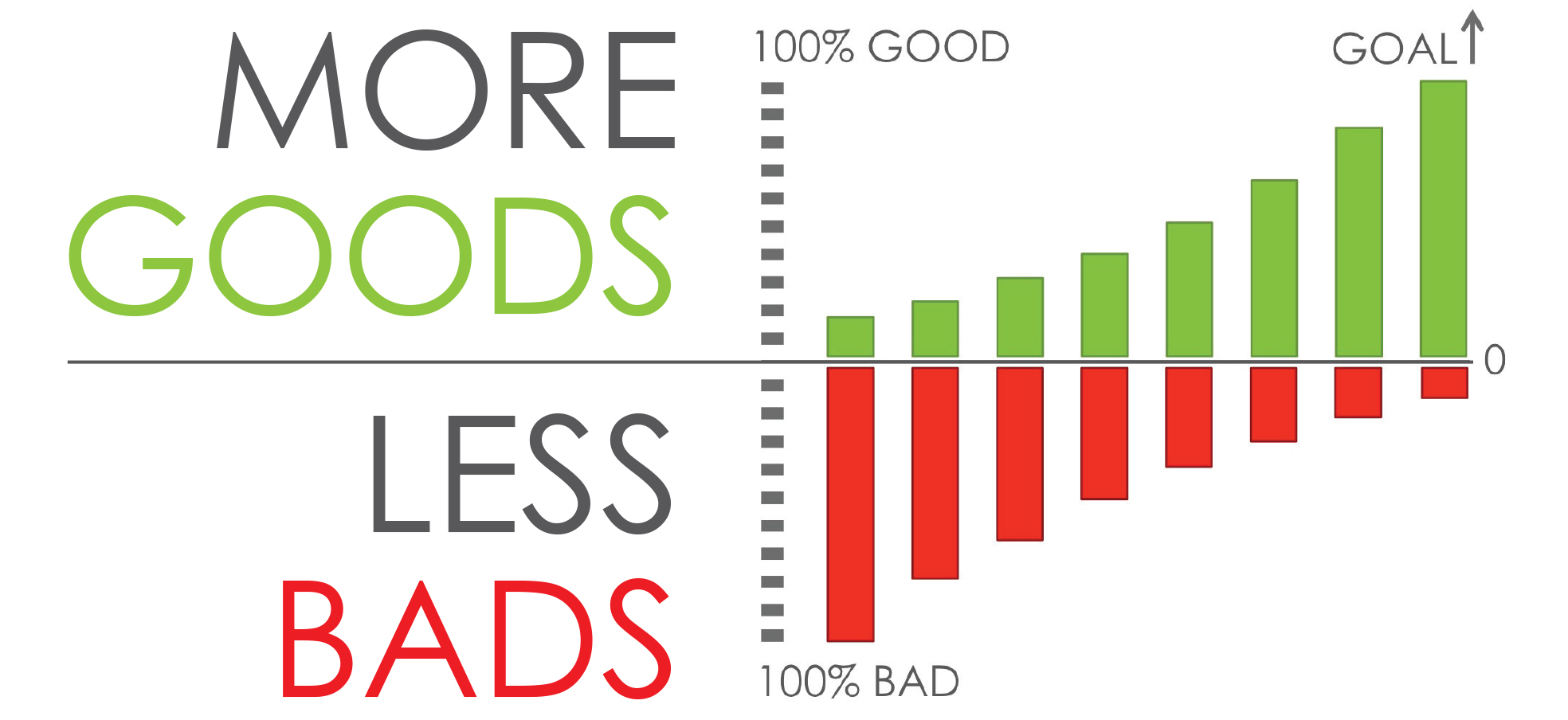 Products are often described as goods.
We design and assess products with Cradle to Cradle® to make sure they actually are.
Send us details of your product
We work with trusted clients