McDonough Braungart Design Chemistry was co-founded by William McDonough and Dr. Michael Braungart in October 1995. Based in Charlottesville, Virginia we work with companies of all sizes from start-up businesses to Fortune 500, worldwide.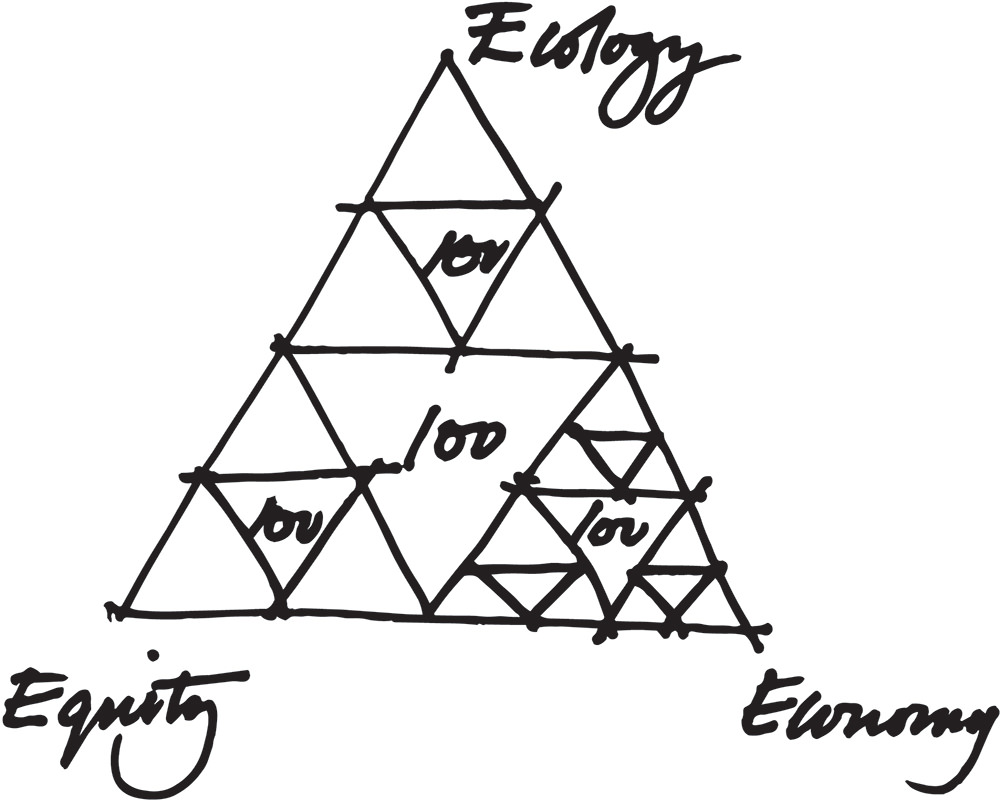 ○ We created the Cradle to Cradle CertifiedTM Products program now managed independently by the independent non-profit, Cradle to Cradle Products Innovation Institute.
○ It's quick and easy to get started with our proprietary "Quick Scan for Cradle to Cradle® Potential".
○ We add business value based on our application of the Cradle to Cradle® design principles to help innovate and differentiate products, to reduce costs and risks in material selection and to help tell more compelling stories about products designed for the circular economy.
○ We are the originators of the Cradle to Cradle® design framework. Our co-founders, William McDonough and Dr. Michael Braungart are the co-authors of the books "Cradle to Cradle – Remaking the Way We Make Things" and "The Upcycle". Request a Cradle to Cradle® or Upcycle Workshop.
○ We can also assess and verify compliance with other industry specific certifications including BIFMA for the Furniture industry, Textile standards and REACH requirements.
○ The Cradle to Cradle CertifiedTM  award can qualify your product for up to two LEED points in the U.S. Green Building Council's (USGBC) LEED program.
Send us details of your product
○ The Technical Nutrient and Biological Nutrient cycles of Cradle to Cradle® design are the fundamental foundation of design for the circular economy.
○ We have been the leading advocacy group for improvements in material health and environment choices for product design and development for over 20 years.
○ Our staff is fully conversant with complex global supply chains and has extensive experience in China.
○ We have a unique, proprietary database of chemicals and materials with detailed information on human and environmental health characteristics.
○ We apply a multi-dimensional approach to "sustainable" product design including: material health, material reutilization, energy, water and social fairness considerations.